North Georgia Mountain Cabin Rentals
We Offer Spectacular Cabin Rentals in the Beautiful North Georgia Mountains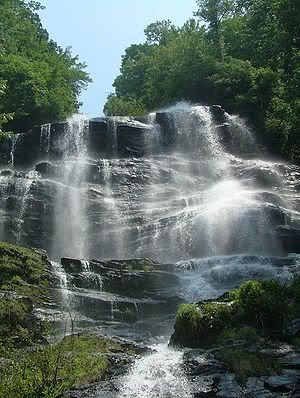 You'll never run out of things to do in the
North Georgia Mountains
and
Helen Georgia
. We are known for great water sports including fishing, water skiing, wake boarding, and jet skiing; if you love the water you will find no shortage of it, and things to do in it here. The area is home to miles of hiking and horseback riding trails, winding through the pristine mountains with spectacular views of the many waterfalls found here. Please view our Local Area Guide to see more things to do and upcoming dates of events. Give us a call at 706-754-5500 to learn more about making a booking. We offer convenient online booking 24-7 with online discounts, or ask to speak with one of our highly trained booking agents.
Check out all of our great
North Georgia Cabin Rentals
!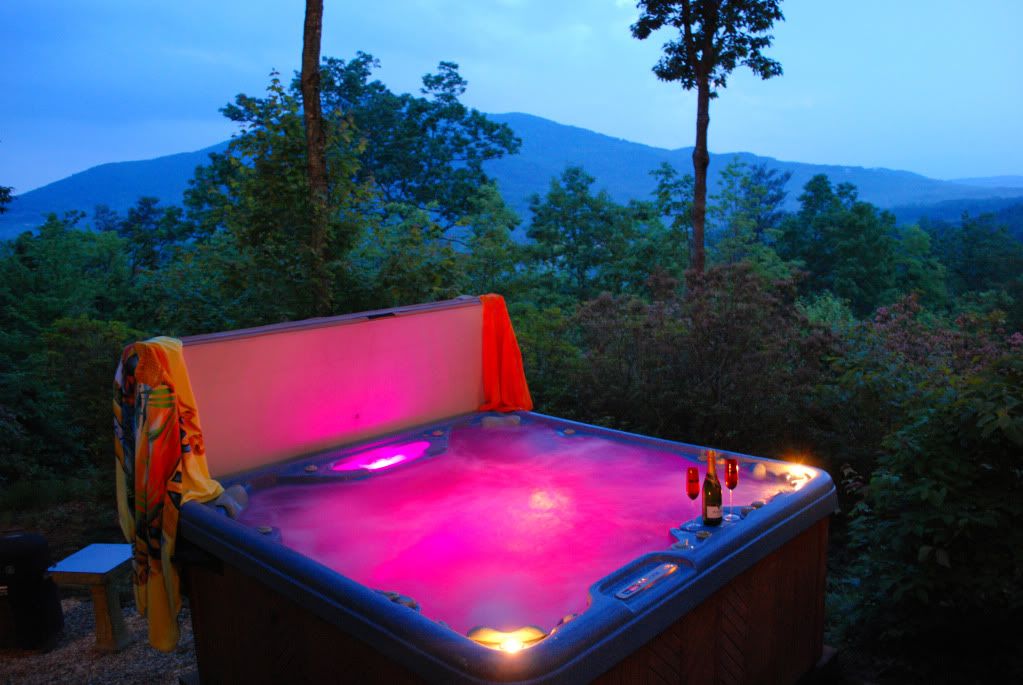 It is so easy to click a button to book a fabulous home for your next North Georgia Vacation or Lake Burton Vacation home rental. Just a few things that make our agency standout is we have a full time maintenance and cleaning crew who will ensure your vacation home goes above and beyond your expectations. Our cleaning crew service is a bonded and a CPO certified Pool and Spa management team, so you can enjoy the amenities with no worries.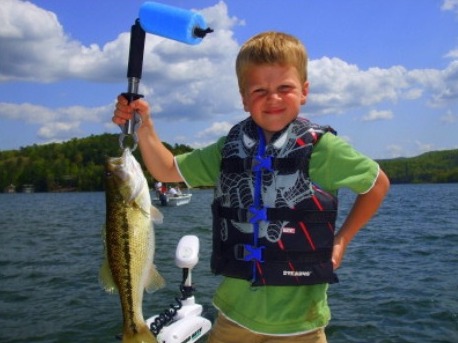 We offer affordable and luxury cabins in the North Georgia Mountains. Many of our cabins are located on scenic rivers and picturesque mountain tops offering amazing and majestic views of the North Georgia Mountains. We host cabins on rivers, lakes, creek side, perched on mountaintops, tucked away in the wooded forest, or located in gated communities. Our North Georgia and Helen Georgia cabins are near whitewater rafting, zip lines, and guided trout fishing tours. All of these activities make for perfect venues such as weddings, class reunions, family reunions, and corporate retreats. Spend your next vacation in the North Georgia Mountains and reconnect with friends, family and nature at its best. Our cabins offer all the luxuries of home or the luxury you never experienced.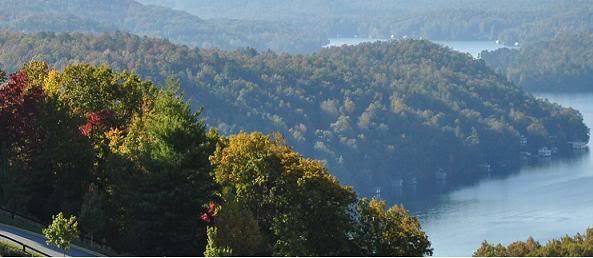 Come experience lakes in the North Georgia Mountains. Lake Burton, Lake Seed, Lake Rabun and Tallulah Gorge are some of the most spectacular lakes in Georgia. You may not know Lake Burton is one of the United States premier vacation locations. Take a breath of fresh mountain air, enjoy the lush green scenery, and drink in the peaceful night mountain air of the North Georgia Mountains. It is no surprise that there are marvelous waterfalls right here in the mountains of North Georgia. Anna Ruby Falls originates on Tray Mountain, only minutes from down town Helen, Georgia. Anna Ruby falls is a popular place to visit while on your vacation in Helen Georgia. Anna Ruby falls was named after Colonel John H Nichols after the Civil war and is located in the Chattahoochee National forest. "Chattahoochee means a place of marked or flowered rocks according to the Cherokee Indian Language. We offer many homes for your enjoyment on the Chattahoochee River and some are located down town Helen, Georgia.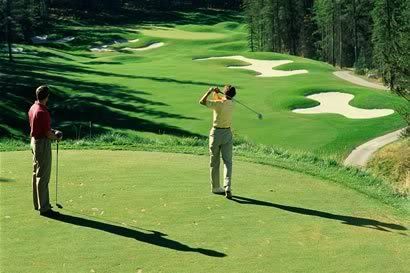 For you sports enthusiasts we offer Innsbruck Resort and Golf Club. Innsbruck Resort and Golf club offers a community swimming pool, tennis court, and is conveniently located down town Helen, Georgia. Innsbruck Resort and Golf Club is an 18-hole course and was opened in 1986 featuring 6,748 yards of golf from the longest tees for a par of 72. Innsbruck Club House can be rented for your special occasion or venue. Be sure to check out the club house grill for lunch.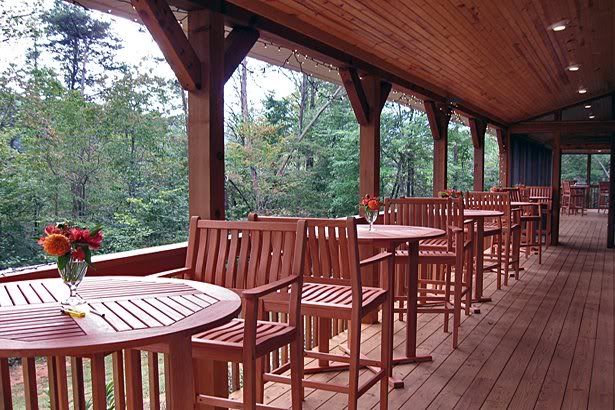 Our booking capacity ranges from 2 guests (romantic packages) to over 78 guests for group functions and corporate events. So you see our lineup of cabins and Lodges will provide for all your vacation needs and venues at the same time.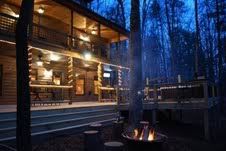 Our cabins offer top of the line amenities such as hot tubs, Jacuzzis, pool tables/game rooms, internet, and an extensive range of entertainment facilities, such as home theater systems, plasma TVs, PlayStation, electronic dartboards and much more. Come enjoy the outdoor fire pits, fire places, and gourmet kitchens and barbecue grills our cabins have to offer. Our North Georgia and Lake Burton vacation homes and rentals are all fully furnished, have fully equipped kitchens, and have screened in decks and porches. Therefore, allowing you to enjoy the outdoors year around.